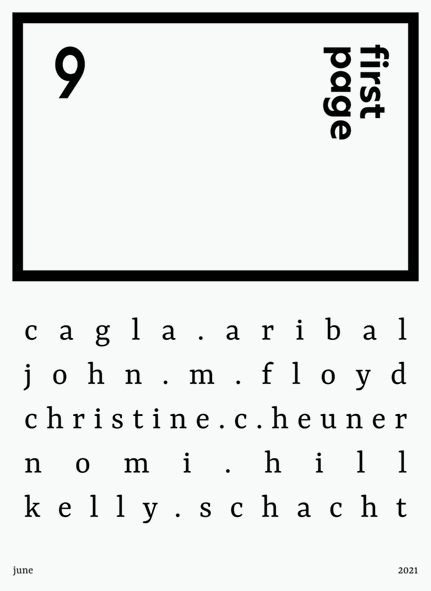 download the issue here for free
Cagla Aribal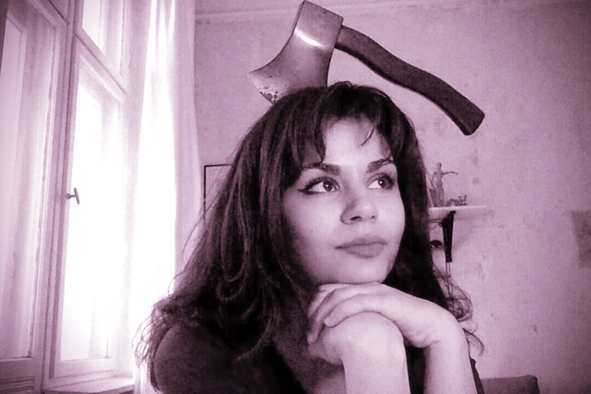 aribalcagla0@gmail.com
Cagla Aribal (rooted in Turkey in 1993, marinated in Germany) is a fiction writer & literature scholar based in Berlin.
She holds two degrees in English Literature. Many of her passions in life are riveted together in the realm of literature. In her works, she is inclined toward "morally passionate and passionately moral" stories of the underrepresented people and events written in placid but with intense, unexpected wrinkles. Currently working on the publication of her first book entitled "The World or Nothing At All" and offering creative writing course series "The Suspense is Killing Us" in Berlin and elsewhere. Her prose works appeared in Fragmented Magazine (November 2020, New York) and in DDI Akademi (February 2021, Istanbul).
Learn more about Aribal at her writing courses and Instagram: @beingcagla
John M. Floyd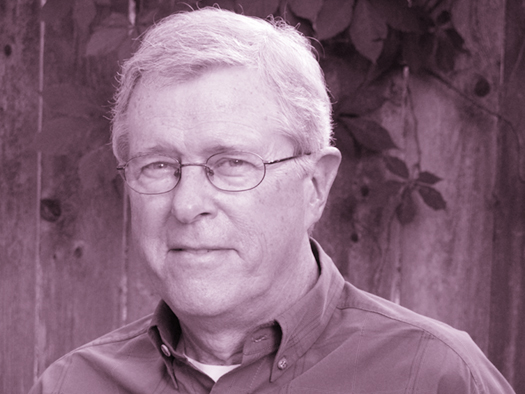 jfloyd@teclink.net
John M. Floyd's short stories have appeared in Alfred Hitchcock's Mystery Magazine, Ellery Queen's Mystery Magazine, Strand Magazine, and The Saturday Evening Post, and four of his stories have been selected for inclusion in Otto Penzler's best-mysteries-of-the-year anthologies. A former Air Force captain and IBM systems engineer, John is also an Edgar Award finalist, a four-time Derringer Award winner, a three-time Pushcart Prize nominee, and the author of nine books.
Learn more about Floyd at his website
Christine C. Heuner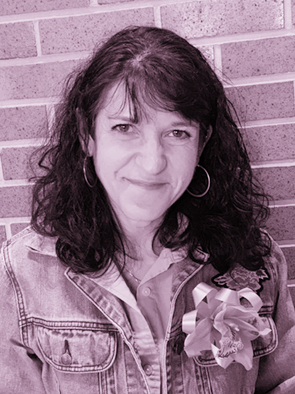 cheuner2@yahoo.com
Christine Heuner has been teaching high school English in New Jersey for over two decades. Her work has appeared in Narrative, Philadelphia Stories, Flash Fiction Magazine and others. It is available to read at Heuner's website
You can get in touch with Heuner via her Facebook and Twitter: @cheuner
Nomi Hill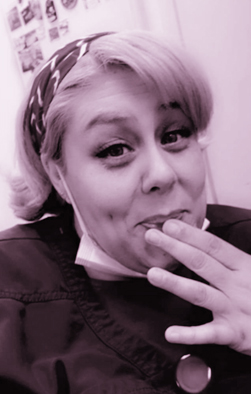 authornomihill@gmail.com
Natasha "Nomi" Hill was born and raised in small town North Vernon, Indiana where the population sits at less than 7,000 before she relocated to Indianapolis after many graduations. Nomi bounced around the medical field from dental assisting to emergency room registrar to fertility clinic phlebotomy and hospital laboratory assisting before deciding to take her love and passion for cinema along with literature and mix it with personal knowledge of the struggles of addiction and mental illness and write her own fictional tale. When Nomi isn't writing or working, she's indulging in her horror film obsession or listening to audiobooks while painting, sculpting, die cutting or creating artistic tributes to her favorite medias as well as spending time with her Siberian Husky, Winter, and her Shar-pei mix, Daya.
You can get in touch with Hill via her Facebook
Kelly Schacht (featuring)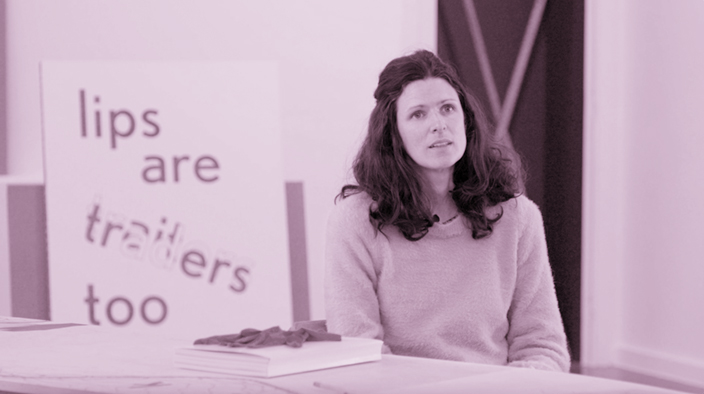 kellyschacht@zzzzz.be
Kelly Schacht treats the exhibition space as a dynamic environment where she explores the relationship between the object and the visitor. She creates theatrical stagings and minimal interventions, or presents objects with narrative potential. The artist acts as a director, instructs and reveals or hides certain elements, creating a spatial scenario in which visitors are free to develop their own stories.
Learn more about Schacht via here