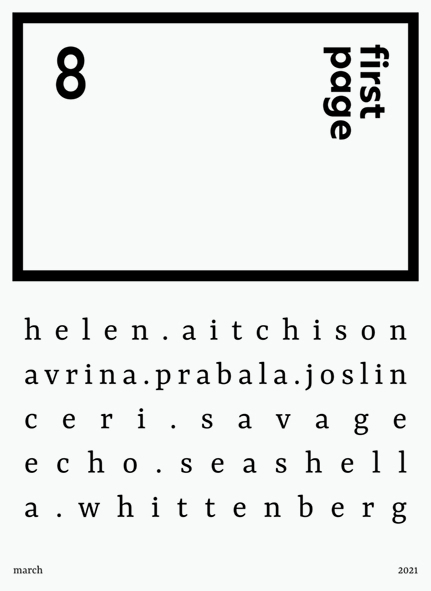 download the issue here for free
Helen Aitchison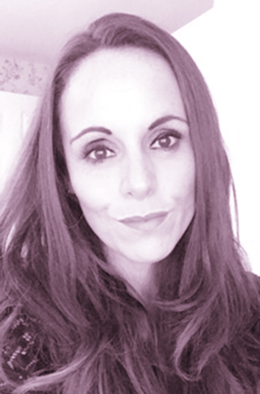 helen.aitchison19@yahoo.com
Helen Aitchison is an Area Manager for a National Charity. Based in North-East England, she has two decades experience of working in health and social care. This inspired her to begin her writing journey in 2019.
To date, she has had poetry published by Slice Of The Moon books and Refresh Magazine and short stories published in Story Tyne 2019 anthology, Red Penguin Review and Dearbooze.com.
She writes in any spare time she can capture, alongside a healthy obsession with reading, travel and exercise.
Find out more about Aitchison on her website
Facebook: Helen Aitchison Writes
Instagram: helen.aitchison_writes
Avrina Prabala-Joslin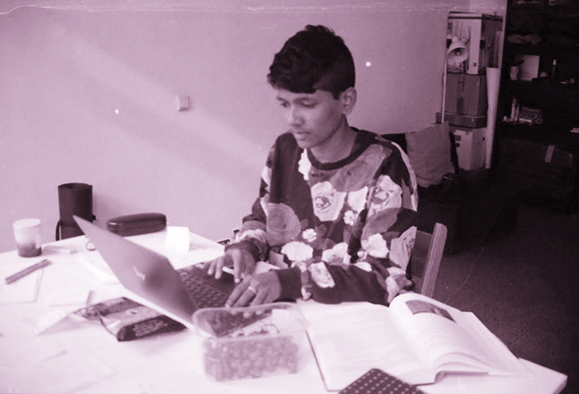 avrinajos@gmail.com
Avrina Prabala-Joslin is a queer south-Indian writer living in Berlin. She is currently working on a political novel that traces the remains of a revolution in a fictional town in south-India. Besides writing, she studies feminist cultural memory for her PhD and teaches at the University of Leipzig. She has lived in different cities in India, England, Romania, Italy and Germany. Traces of these lives can be seen in her fiction. Her short story "The Plumage" was shortlisted for the Berlin Writing Prize 2019.
Learn more about Prabala-Joslin on her website
Ceri Savage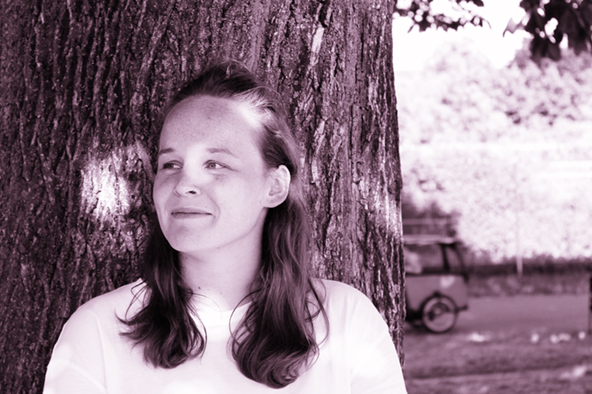 cerisavage@live.co.uk
Ceri Savage is a British, Berlin-based writer with a BA in English Literature from the University of Exeter. Her writing is published in The FU Review, Drawn to the Light Press, Squawk Back, and A Flash of Silver-Green: Stories of The Nature of Cities. Ceri is the founder of Savage Edits, a book editing business that provides self-publishing services to indie authors. Follow Ceri @cerisavagewrite(s).
echo+seashell are Henna Hyvärinen (Finland) and Susan Kooi (Netherlands). Their collaboration consists of live music performances, videos and exhibitions. Critics have varied from 'East London meets Scandinavia?' to the duo using the word 'baby' too much. The music is often produced in collaboration with different musicians, yet lately mostly produced by the duo themselves. The lyrics and way of speaking form the core, the "baby soul" of echo + seashell. In their live shows the duo experiments with costumes, props, set and dancers - connecting to the location they are performing in.
echo+seashell have performed amongst others at Paradiso, de Appel Arts Centre, de Ateliers, OT301 and for Girls Like Us at Butchers Tears in Amsterdam, 1646 and Billytown in the Hague, showroom MAMA and Worm in Rotterdam, Flutgraben in Berlin, Sorbus and Kiasma in Helsinki, UP STATE in Zurich, the Others in Turin, the Antagon Festival and Tehdas Theater in Turku, Fokidos in Athens, the Legion in Calgary, the Banff Centre in Banff and Selectors in Vancouver. Kooi and Hyvärinen made a musical during an artist in residency at Hotel Maria Kapel in Hoorn, and have been performing and giving artist talks about performance art at the University of British Columbia (UBC) and Lethbridge University in Canada and at the Studium Generale at KABK in the Hague in the Netherlands. In 2016 Perro Verlag published 'Nature', a collection of echo+seashell song texts in a printed format. Their music videos have been screened and exhibited in Galeria Municipal do Porto in Portugal, Fokidos in Athens, Such Gallery, and Galleria Augusta in Helsinki and Titanik in Turku amongst others.
In 2021 echo+seashell will publish a set of new songs done in collaboration with Torus, an alias of Joeri Woudstra, a multidisciplinary artist based in The Hague.
'When a Girl Wants', which its lyrics is featured in the issue, will be the first song of the new collaboration to be published.
To listen to the number, and more, from echo+seashell go to their website and Instagram
A. Whittenberg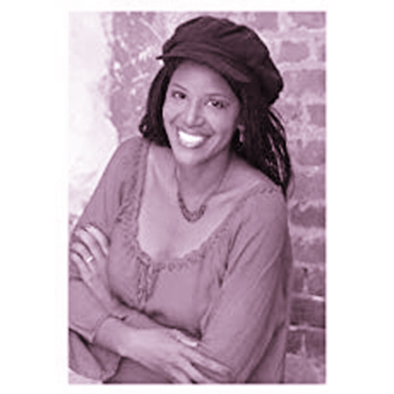 whittenbergallison@gmail.com
Allison Whittenberg is a Philadelphia native who has a global perspective. If she wasn't an author she'd be a private detective or a jazz singer. She loves reading about history and true crime. Her novels include
Sweet Thang, Hollywood and Maine, Life is Fine, Tutored and The Sane Asylum.