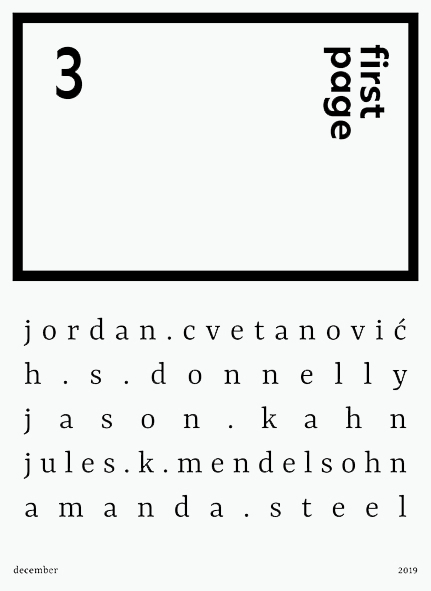 download the issue here for free
Prefer to have it in your hands? Then request your copies
Jordan Cvetanović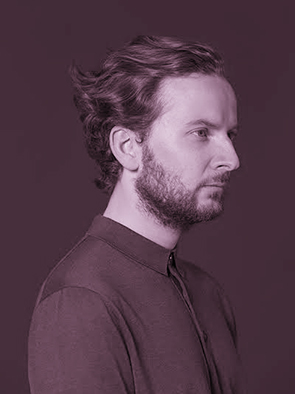 tragedija@gmail.com
Jordan Cvetanović is a playwright, columnist and provocateur. He was born 1982 in Yugoslavia, now Montenegro. After graduating from the Academy of Dramatic Arts, the Dramaturgy and Scriptwriting Department in Belgrade, he started his career with drama "Therapy" which has been performed for over ten seasons. Among other plays, he wrote: Melting Pot, Headless Flies, Symptoms, Anal genealogy, I'm a Whore, An Animal Firm, Lost case. He is the author of "Tales of a Heavy Night, a Lullaby for Adults", book of short stories. He publishes his articles and columns in magazines in Serbia and abroad and successfully works as a copywriter and idea maker. He lives between Belgrade and Berlin.
H.S. Donnelly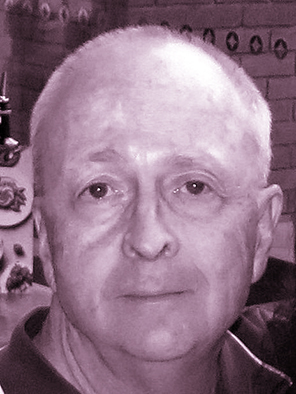 hsdonnelly@hotmail.com
H.S. Donnelly lives in Toronto, Canada with wife Anne and two (2) cats. He has had a number of short SF stories published in magazines or anthologies. A couple are still available: Do You Have a Weapon, Sir?Inspired by the Sandy Hook shooting, it is available on Amazon. Search using: Torn Pages Brandon H. Bell Stowaway to Mars. This is a free read (Yes, free!). Link: http://www.kaleidotrope.net/archives/winter-2014/?fbclid=IwAR3UgDZxcXPFTWYAkF2zSVyPKgUeA7RcLa_IGrGftWLhs0OhRfgLrclGgbI
He is currently devoting much of his time to doggedly finishing the edits to an episodic-style novel, Oh Most Cursed Addition Engine, which is loosely based on the 18th Century comic novel, The Life & Opinions of Tristram Shandy, Gentleman.
Jason Kahn (featuring)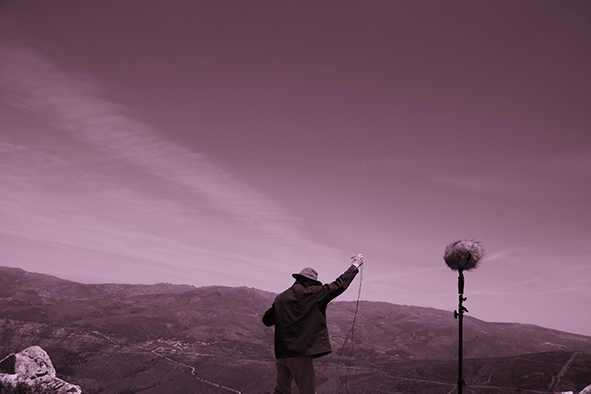 http://jasonkahn.net
Born 1960 in New York, Jason Kahn is a musician, artist and writer. He lives in Zürich.
Jules K. Mendelsohn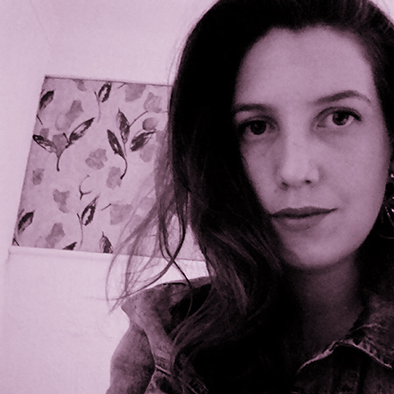 jkmendelsohn@gmail.com
Raised in South Africa, Jules K. Mendelsohn is a writer and academic (law) living in Berlin. Her interest includes notions of power and German philosophy. The novel-in-progress Flowers for Heidegger is an exploration of intense relationships and what ideas can mean to people at an impressionable age. She has written several journalistic articles and is co-editor of EuropeNow.
Amanda Steel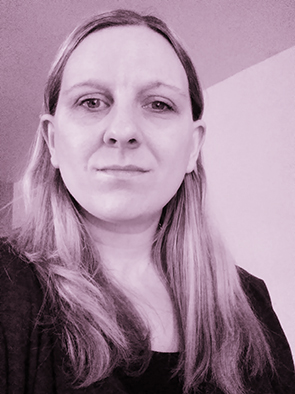 www.amandasteelwriter.com
Amanda Steel is a multi-genre author from the UK. Her recent books include "First Charge and "Pieces of Me". She is also bringing out "Ghost of Me" in March 2020. When she's not writing, she loves to read is a co-host of the book review podcast "Reading in Bed". Another of her current projects is her literary magazine "Printed Words." Amanda likes to encourage new and experienced writers and will often give feedback rather than the standard rejection. The best place to find out more is her website.