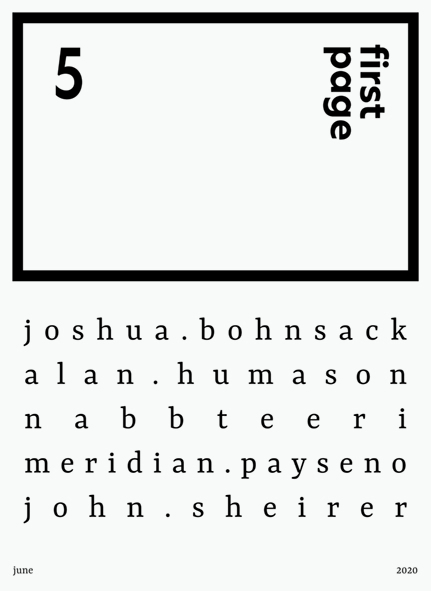 download the issue here for free
Prefer to have it in your hands? Then request your copies
Joshua Bohnsack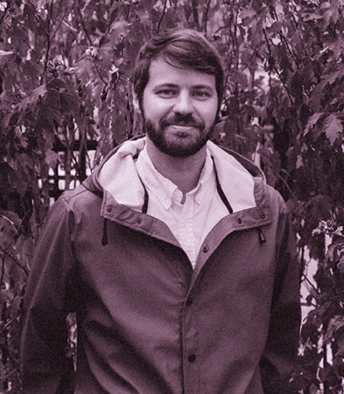 joshua.bohnsack@gmail.com
Joshua Bohnsack is the author of Shift Drink (Spork Press) and his writing has appeared in The Rumpus, Hobart, Vol. 1 Brooklyn, and others. He is an editor for TriQuarterly and Long Day Press, and lives in Chicago where he works as a bookseller. joshuabohnsack.com
Alan Humason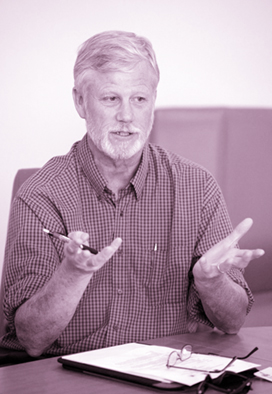 ahumason@hotmail.com
Alan Humason has published fiction and poetry in such periodicals as The Reed, Flash: The International Short Story Magazine, Third Wednesday, The Longleaf Pine, Blue Lake Review, and 100wordstory.org. He has a BA in English Literature from UC Santa Barbara and is a past winner of the Grand Prize Phelan Award for writing from San Jose State University. He lives in Fort Bragg, California.
nabbteeri (featuring)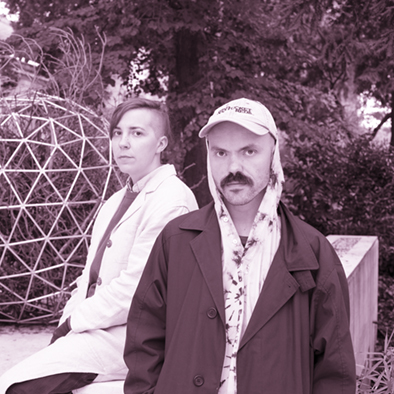 photo courtesy Pirje Mykkänen/Finnish National Gallery
nabbteeri@gmail.com
nabbteeri's practice is characterized by the preconditions of working in changing locations. Their polymorphic works are compositions based on somewhat messy interactions and fusions between the artists and other things. Alongside of borrowed, recycled and remodeled surplus materials and objects, nabbteeri's stratified, mesh-like works can include elements created with 3D modelling or other digital technologies. These often ephemeral works change their form throughout long processes.
nabbteeri is a collective formed in 2008 by Finnish artists Janne Nabb (b. 1984) and Maria Teeri (b. 1985) who are graduates of the Academy of Fine Arts of the University of the Arts Helsinki (MFA, 2011). Recent exhibition sites include Nordic Pavilion in the 58th Venice biennale (IT); Museum of contemporary art Kiasma in Helsinki (FI); EMMA Espoo Museum of Modern Art in Espoo (FI); Titanik gallery in Turku(FI); Pixelache festival in Suvilahti, Helsinki(FI); Mustarinda in Hyrynsalmi(FI); Varbergs Konsthall(SE); Art Sonje Center in Seoul(KR); Kulturni centar GRAD in Belgrade(RS); and KARST in Plymouth(UK). Visit nabbteeri at nabbteeri.com
Meridian Payseno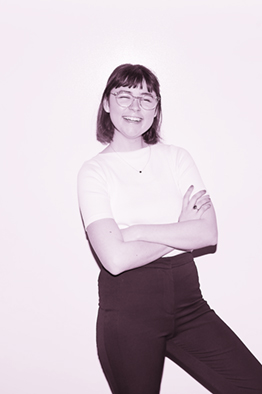 paysenok@gmail.com
Meridian Payseno is a fiction writer exploring the land of make-believe from her home in Berlin. Originally from Seattle, Meridian's affinity for rainy days and strong coffee should come as no surprise. Since graduating from Seattle University, Meridian has contributed to editorial publications such as Whitewall and Kink Magazine. Find more from Meridian at on her website: kayapayseno.com
John Sheirer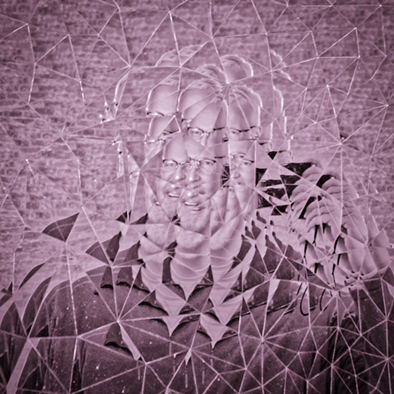 johnmsheirer@gmail.com
John Sheirer (pronounced "shy-er") lives in Northampton, Massachusetts, U.S., with his wonderful wife Betsy and happy dog Libby. He has taught writing and communications for 27 years at Asnuntuck Community College in Enfield, Connecticut, where he also serves as editor and faculty advisor for Freshwater Literary Journal (submissions welcome). He writes a monthly column on current events for his hometown newspaper, the Daily Hampshire Gazette, and his books include memoir, fiction, poetry, essays, political satire, and photography. His most recent book is Fever Cabin, a fictionalized journal of a man isolating himself during the current pandemic. (All proceeds from this book will benefit pandemic-related charities.) Find him at JohnSheirer.com