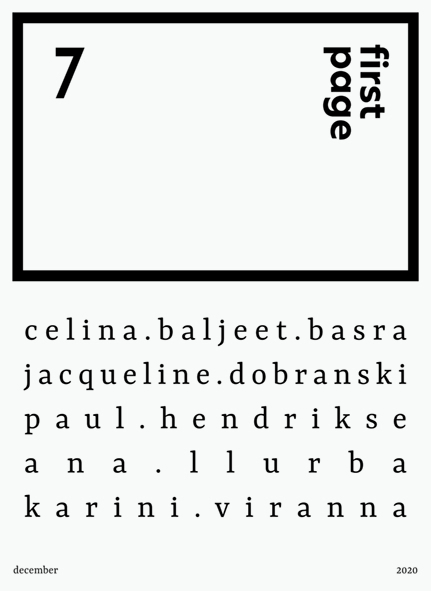 download the issue here for free
Prefer to have it in your hands? Then request your copies
Celina Baljeet Basra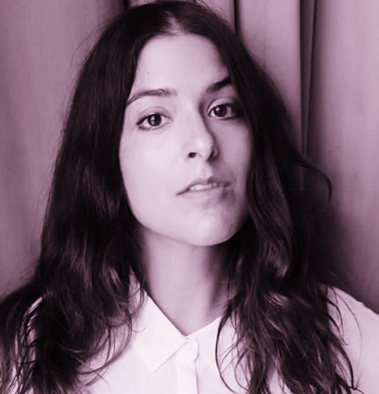 celinabbasra@gmail.com
Celina is a writer and curator living and working in Berlin. She is interested in situations of encounter, conflict and radical hospitality, evolving alternative configurations of the present. This includes spillovers, ruins, mold and goo, hysteria, squished fruits, leaks and loans, rubbish, faults and healing. Her favorite settings are supermarkets, dreams and camping sites. Learn more about Celina on her website and here for her recent published work.
Jacqueline Dobranski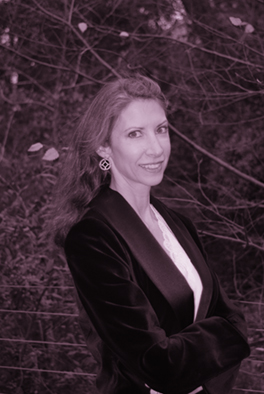 jackiedobranski@gmail.com
Jacqueline Dobranski has been a small animal veterinarian for over 20 years. She writes both dark fiction and non-fiction inspired by her veterinary experiences. She created a children's ethics board game called Brixiples. You can find it at here. She currently practices in Washington, DC, where she lives with her husband, two boys, one rescue dog and two rabbits.
Paul Hendrikse (featuring)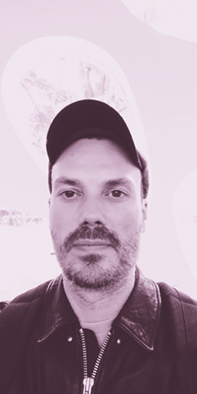 paulhendrikse@gmail.com
Paul Hendrikse is a visual artist living and working in Antwerp, Belgium. His work consists of installations, performative works and publications. He is interested in the moment of collapse of existing forms of reality. Paul is currently doing a PhD at Sint Lucas Antwerp and showed his work at Muhka, Antwerp, Kunsthalle Basel, S.M.A.K. Ghent, Rencontres Internationales, Paris/Berlin. See more works from Hendrikse on his website
Córdoba, Argentina, 1980. She published Este es el momento exacto en que el tiempo empieza a correr (Antonio Colinas Young Poetry Award, 2015) La puerta del cielo (novel, 2018)Constelaciones familiares (short stories, 2020). Some of her work has been translated into English, Portuguese, Italian, German, Polish and Lithuanian. She holds a Bachelor Degree in Modern Literature by the UNC, Argentina and a master's degree in Literary Theory and another one in Publishing, both by the Autonomous University of Barcelona, Spain. Currently she works in the publishing sector and also is a candidate for an MFA in Spanish Creative Writing at UTEP Texas,USA. See more of Llurba's works on her website and her literary agency
Karini Viranna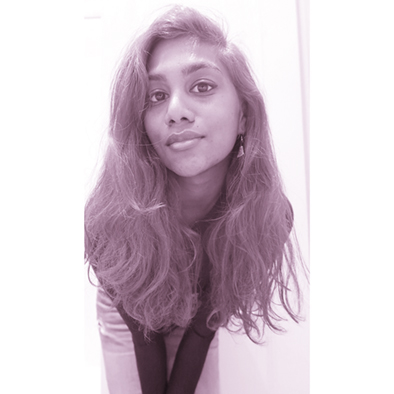 kariniv27@gmail.com
Karini Viranna is a multidisciplinary artist and visual storyteller - with a penchant for rooibos tea. Since leaving South Africa, she's since imagined stories and exposed her film reels in Brazil, Canada and the unicorn that is Berlin. Her writing has been featured on Commonwealth Writers and Leopardskin and Limes. You'll find her next work of art everywhere and nowwhere, or perhaps somewhere near the sea.