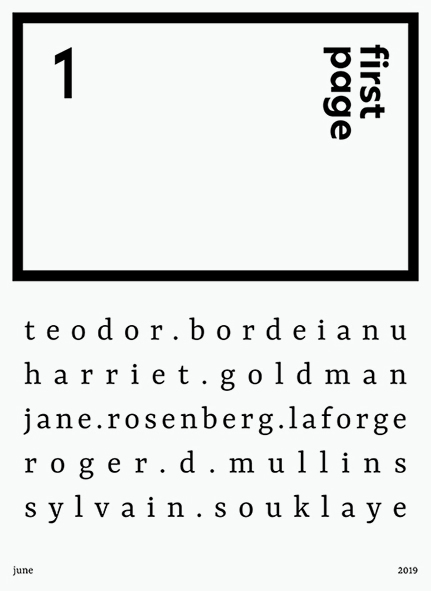 download the issue here for free
Prefer to have it in your hands? Then request your copies
Teodor Bordeianu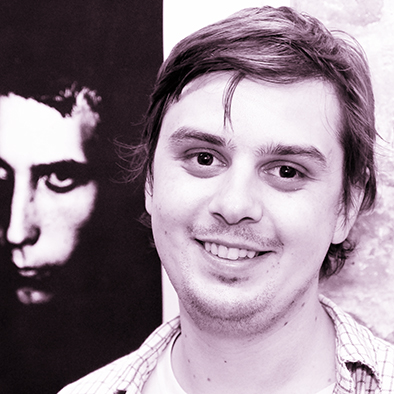 teodor.phi@gmail.com
Born and raised in Chișinău, the Republic of Moldova. Teodor usually writes in Romanian and is the author of two short story collections: ULTIMA FURTUNĂ (THE LAST STORM - 2014) and KURT (2019). He also takes pictures and had a solo exhibition.
Harriet Goldman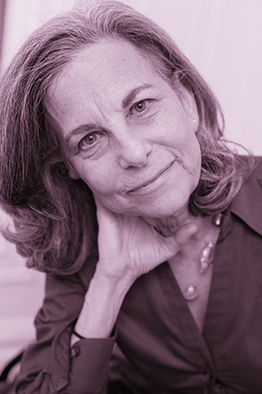 harrietg@gmail.com
Harriet Goldman's short stories have appeared in Confrontation, Kalliope, Inkwell,and the Portland Review. She is a four-time finalist for Glimmer Train's short story award and the author of the unpublished novel, "Charlotte Silver." A chapter of the novel won the 2017 Lilith MagazineFiction Prize. Harriet is a former social worker and lives on Long Island.
Jane Rosenberg LaForge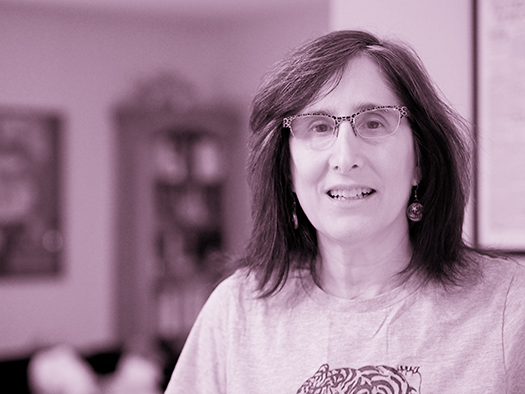 www.jane-rosenberg-laforge.com
Jane Rosenberg LaForge is the author of the novel, "The Hawkman: A Fairy Tale of the Great War," (Amberjack Publishing) which was a finalist in the 2019 Eric Hoffer awards. Her memoir is "An Unsuitable Princess" (Jaded Ibis Press 2014) and her most recent full-length poetry collection is "Daphne and Her Discontents" (Ravenna Press 2017).
Roger D. Mullins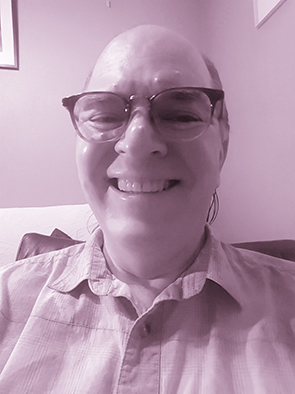 info@blissbooksandbindery.com
Roger D. Mullins has a PhD in Creative Writing and has published short fiction in several literary magazines. He is currently working on a novel. Mullins lives in Stillwater, Oklahoma with his wife and two dogs, and he owns and operates an independent bookstore.
Sylvain Souklaye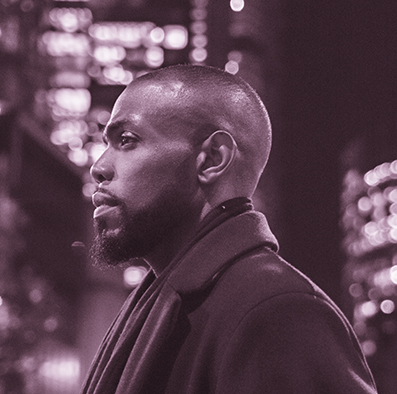 www.sylvainsouklaye.com
French artist and writer Sylvain Souklaye is interested in sampling memories about resilient human beings living in deprived urban areas extracting themselves out of systemic segregation. In his writing, Souklaye uses disenchanted cynicism to fill the holes of his own history and the one of the poor people he rubbed shoulders with. As a performance and sound artist, his works are a collage of individual memories which are re-enacted for and via the audience.