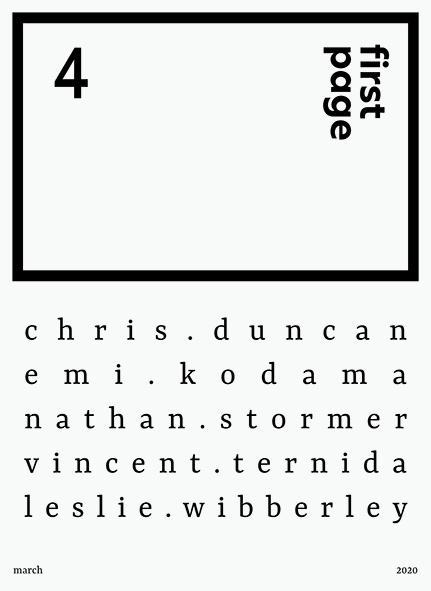 download the issue here for free
*Due to Covid-19 crisis, issue 04 remains online-only for the time being.
Chris Duncan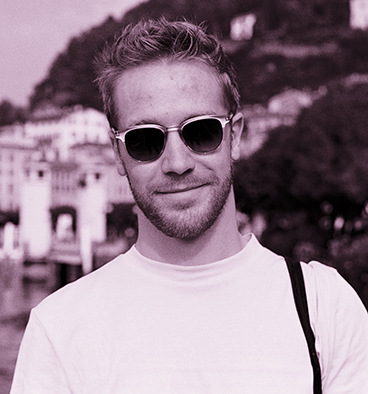 hellochrisduncan@gmail.com
Chris Duncan was born in Glasgow, Scotland and relocated to Berlin in 2012. He lives in Kreuzberg with his partner and their spoiled Kokoni dog. You can find him on Twitter: @chrisduncanOF
Emi Kodama (featuring)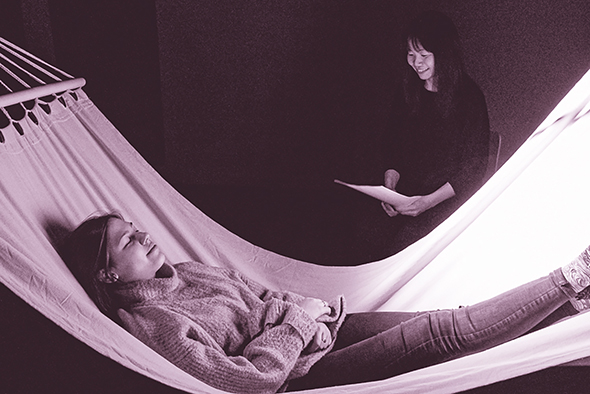 emi_kodama@hotmail.com
www.emikodama.com
Through a multidisciplinary practice that includes writing, performance, and installation, Emi Kodama's work mentally transports people through storytelling. She focuses on layering the every day with memories and daydreams to create stories that people can explore and expand. Her work builds a universe that blends your imagination with hers. She wants to give others the opportunity to spend time in their inner world — for them to be curious, ask questions, and realize the power of their own imagination.
Originally from Vancouver (CA), Emi has been based in Ghent since 2008 when she started the post-graduate program at the Higher Institute for Fine Arts (HISK). She has an MFA from the Frank Mohr Institute in Groningen (NL) and a BFA from the ArtEZ Institute of the Arts in Enschede (NL).
Nathan Stormer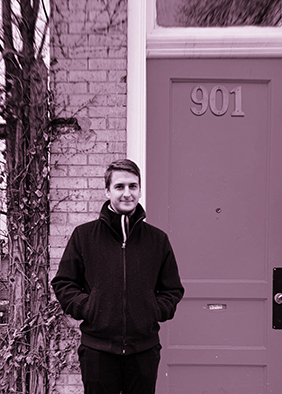 ntstormer@gmail.com
https://neutralspaces.co/nathannathanstormerstormer/
Nathan Stormer is a writer living in Chicago who occasionally draws comics that appear on Instagram @nathantylerstormer.
Vincent Ternida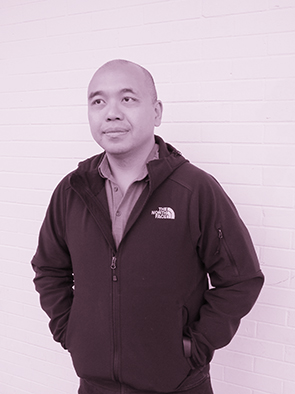 vincent.ternida@gmail.com
https://www.cbc.ca/books/literaryprizes/elevator-lady-by-vincent-ternida-1.508468
http://www.darkhelixpress.com/acww/7muses/
Vincent Ternida's book reviews and interviews have appeared or are forthcoming in Entropy Magazine, The Ormsby Review, and rabble.ca. His short stories and essays have appeared or are forthcoming in several anthologies including Write To Move Anthology, Immersion: An Asian Anthology of Science Fiction, Love and Fantasy, and Seagery Zine. His short story "Elevator Lady" was long listed for the CBC Short Fiction Prize. He lives in Vancouver, British Columbia.
Leslie Wibberley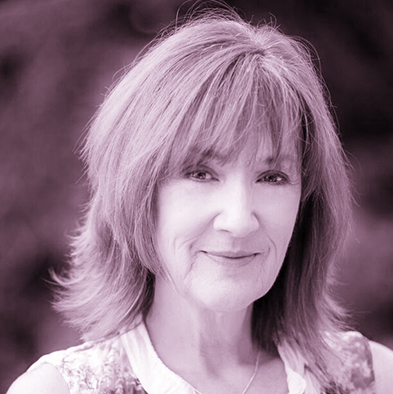 lawibberley@gmail.com
https://lesliewibberley.com/
https://twitter.com/feismom
https://medium.com/@lawibberley
https://www.instagram.com/lesliewibberley/
https://www.facebook.com/wibberleythewordsmith/
Leslie Wibberley lives in a suburb of Vancouver, Canada with her amazing family and an overly enthusiastic cocker spaniel. She writes across a wide range of genres, age groups, and narrative styles but has a special passion for dark, speculative fiction. Her award-winning work is published in multiple literary journals and anthologies, including Chicken Soup for the Soul.