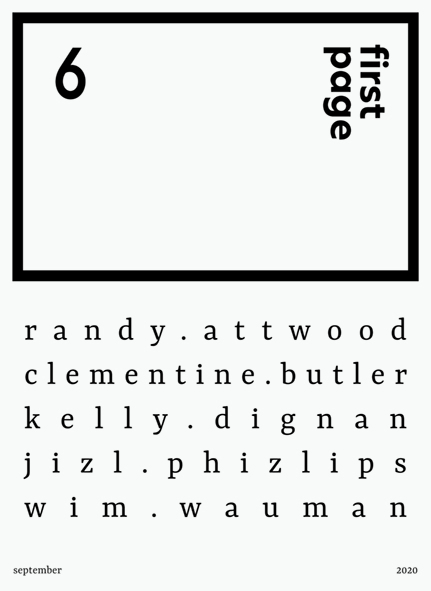 download the issue here for free
Prefer to have it in your hands? Then request your copies
Randy Attwood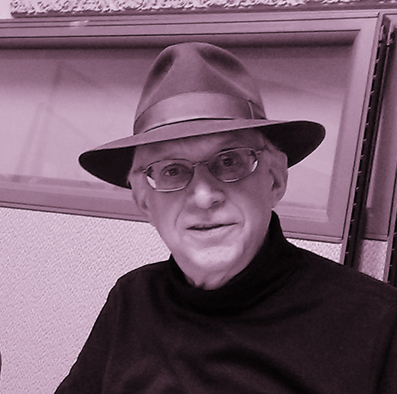 randyattwood@hotmail.com
Retired award-winning journalist Randy Attwood is a Kansas City author whose fiction is a smorgasbord of genres. He has published 11 novels and three collections of shorter works. All available on Amazon. One reviewer summed up his fiction this: "Each book has shared one common thread--his gift for creating a cast of diverse and interesting characters, and then weaving their lives together in a plausible, realistic series of events toward the most unpredictable and so often amazing outcomes." You can find him at his author page
Clementine Butler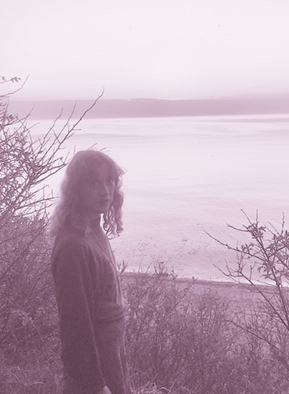 cbutlergallie@gmail.com
Clementine Butler-Gallie moved from London to Berlin in 2015 to escape something unknown. Her escape route has since led her elsewhere in Germany, first to Leipzig, and more recently to the Ostsee. She lives there with her partner and beloved cats, Virginia and Woolf.
Kelly Dignan


kellydignan@yahoo.ca
Originally from Toronto, Kelly Dignan's work has been featured in publications such as Grain, Decameron Annual, and The Globe & Mail. She has travelled to 60 countries, and currently lives in Berlin.
Jizl Phizlips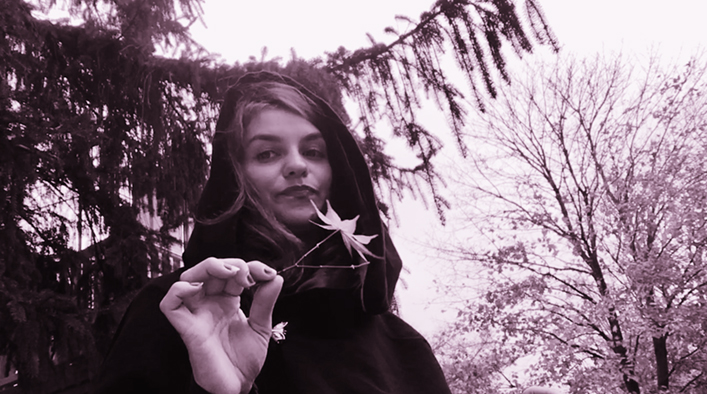 jaynerosephil@gmail.com
Jizl Phizlips is a Hex-Positive Witch, Writer & Anthropologist, exploring the intersections between magic & radical political praxis. Through the use of ritual invocation, fiction & dream, their Work brings forth the psychedelic & surreal into the Visible Realms, encouraging a radical reimagining of the Worlds we inhabit. The Corona Quarantine gave Jizl the chance to crawl out of the K/Hole long enough to finally put pen to paper & finish writing their ecstatic time traveling odyssey: Techno Fiends From The Future.
Wim Wauman (featuring)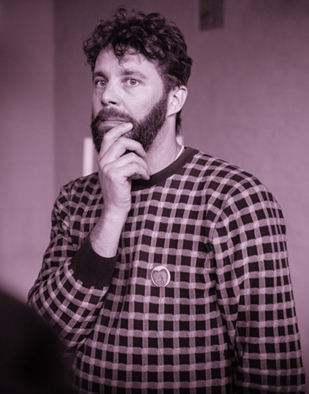 wimwauman@skynet.be
Wim Wauman (°1976, lives and works in Sint-Niklaas, Belgium) is a multidisciplinary artist, researcher and writer. Known mostly for his photographic still life compositions, he also creates installations and unique artworks using wood veneer. His photographs were acquired by several museums such as the Victoria and Albert Museum in London and the FOMU (FotoMuseum) in Antwerp. He has already published four books on his artworks and (curatorial) projects: Paraphernalia (2013), False Friends (2015), WORK FLOW / A Play with Arts Apes and Crafts (2018) and the (Blauwhaus) GetijdenBoek/Book of Tides (2019).
In December 2019, Wim Wauman concluded his research project Making Waves: A Play with Arts and Crafts on the notions of 'arts' and 'crafts' (and the apparent opposition between 'making' and 'thinking'), and received a 'PhD in arts' degree from the Antwerp University. His artistic research led him to develop an experimental and complex concept, named 'Blauwhaus'. At first glance, this constitutes an installation/exhibition designed to host, 'connect' and collaborate with fellow artists, makers and thinkers, but it also encompasses a phantasmagorical 'twilight zone' created to induce an enhanced a state of (creative) 'flow', to awaken and to stimulate imaginative forces. Since then he has been working on the creation of a mythical world inhabited by strange characters, sometimes using a new and most singular vocabulary he developed to introduce new concepts, places and 'things' and to spread his ideas through writing and visual art (or through collaborations).
To see more works of Wauman you can visit his website